Senior Seminar 404E - Recommended Readings, References, and Resources
Welcome to Senior Seminar 404E. If you've arrived at this page, you may have clicked a link on davesite.com that may be towards a resource that has not yet been completed. This is a page to learn more in the meantime. You may have also clicked the link in my signature file in my e-mail. Thanks for your support, email reader.
Here's some basics of davesite.com. We've been hosted by GreenGeeks. They also pay us money if you sign up for their service through us.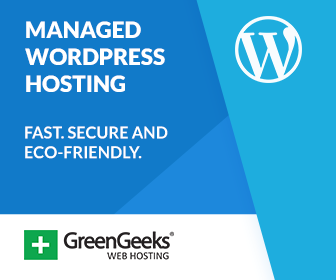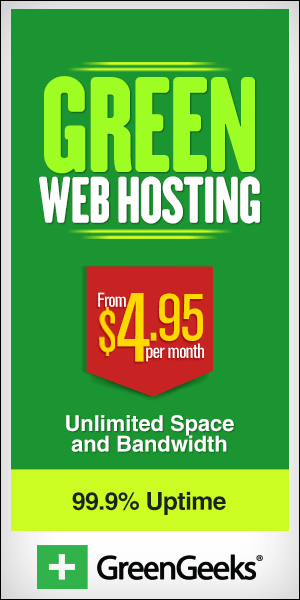 GreenGeeks supports more than just Wordpress. It can host old-school sites and dozens of other types.
We purchase our domain names for the davesite.com empire through GoDaddy, who offer both domain name services and hosting. They're also worth checking out. They also pay us.
There are a few topics that I didn't have time to write about in the first seventeen years of davesite.com. Mainly, Consumer Experiences (CX) and User Experience (UX), SEO (Search Engine Optimization), and programming. Online Teaching was also something I wanted to write about, as we've had about a million people come to davesite.com to learn topics like HTML and CSS.
What the future holds, is mostly that for the time being, I am working on a novel, and developing mobile apps and games at Crazy But Lazy Digital Design Studios. Our first app, Web Design Basics: HTML and CSS Code, is already ranked 5-stars and has been downloaded several thousand times. I spent two days on the icon. I really like the icon.
Please download Web Design Basics, then check out some of our Recommended Readings. More will be added in time.
Also, check out the resources I've posted on the 9-8-8 Suicide & Crisis Lifeline (section 1, section 2).
Get started on the informal alternate reality game "Prevent The Trace," part of the Stellethee University / Angel, Unassigned World.